Highland Fuels is a growing, forward-thinking supplier of energy for homes, businesses and vehicles in Scotland and the north of England. Founded in Inverness in 1957, their vision is to be the first choice for heating, forecourt convenience, and commercial and marine energies.
The Brief
When Highland Fuels approached Dynam to work on a research-led brand refresh for the first time in over 60 years, we jumped at the chance! We were also tasked with the design and build of a new website that showcased their personality and new brand, whilst providing optimal functionality for both B2B and B2C customers.
Our Approach
A New Brand Built on Research
As part of the redesign project, our branding team partnered with market research firm, ScotInform, to develop a survey for both customers and employees, gathering their views about the company. We also conducted customer focus groups to determine new brand values, brand positioning and tone of voice, along with a brand and website workshop with the Highland Fuels team, which included an in-depth competitor analysis and industry benchmarking exercises.

This resulted in the creation of a modern and fresh new brand for Highland Fuels, complete with extensive brand guidelines, a strong visual language, and a set of unique illustrations. An animated logo was designed and utilised to launch the redesign on Highland Fuels' social media channels, further bringing the brand to life.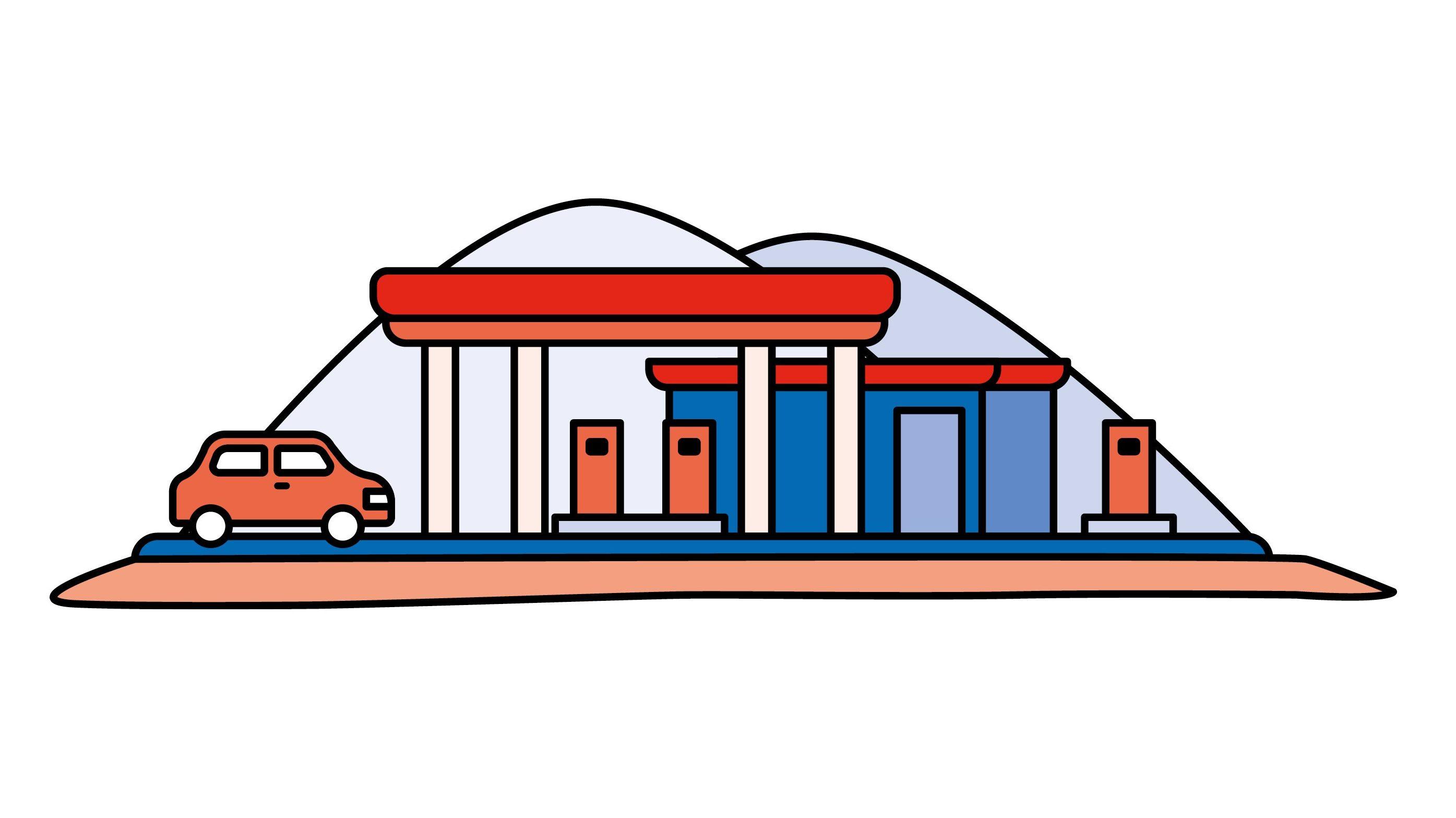 Developing an Effective Website

Once the Highland fuels rebrand was established, our web team began building and developing an exciting new website. The visual identity was extended across the website with copy being kept to a minimum to allow advanced UX principles to come to the fore. We also created a logical customer journey, with continual prominence on the appropriate call to actions across the site.
Both Highland Fuels and Dynam were thrilled with the results of their brand refresh and new website. The rebrand is adaptable enough to evolve with the company, and their new streamlined site is now both visually impactful and user friendly, which is a win-win in our opinion!

Since our initial project with Highland Fuels, we've been lucky enough to continue partnering with them to deliver digital marketing services and create a wide range of promotional materials, such as their B2B and B2C printed brochures.

"We partnered with Dynam when we made the decision to refresh our brand at Highland Fuels. The team was pivotal in helping us to break down who we were as a company, what our customers thought of us and how this translated into a new look and updated company values. We learned a lot from the process and we've been able to take that forward as we grow and develop. Their understanding of our business and the great relationship we have makes it a strong partnership."
- Catriona Clark, Corporate Development Manager
If you think that we could help you with any of the services mentioned on our website, we'd love to hear from you.