Union Court is set to become one of Inverness' most distinguished city centre retail locations when it opens at the end of 2022. This four-story building, which opens onto Union Street and Baron Taylor's Street, is the city's most significant development in almost a decade.
Union Court's developer, Swilken Estates, approached Dynam to work on the name and brand after a recommendation from another of our clients. Following a brand workshop, our superstar designers and copywriters collaborated to come up with a number of name and brand concepts before settling on the final version.
Union Court is a classic-sounding name that refers to the development's location on Union Street and alludes to the building's encompassing – yet open – layout. The term is appropriate for both the commercial and residential components of the project, and it refers to the new ground-floor business unit arrangement as well as the courtyard-style garden on the upper residential floors. The word 'union' conjures up images of bringing people and places together.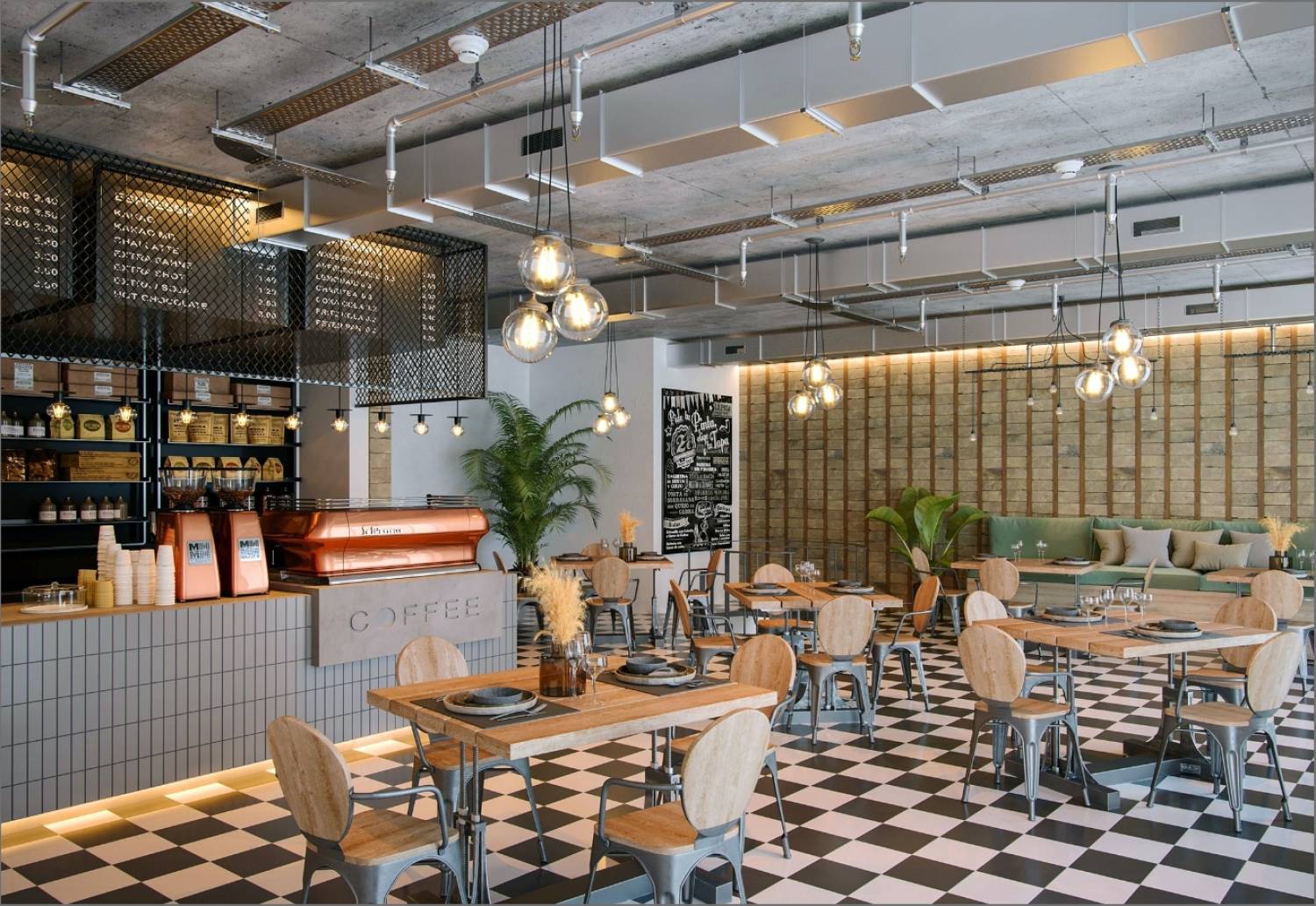 To reflect the type of tenant the developer expects to attract, the Union Court design mixes graphic letterforms with a fashion label tone, resulting in an overall urban and commercial style that compliments the timeless name.
Since launching the Union Court brand, we've continued to work on projects for Swilken Estates. This has so far included a website, signage, PR, property details, and brochures.
If you think that we could help you with any of the services mentioned on our website, we'd love to hear from you.